Dimension

WHAT?

Dimension

WHEN?

DIMENSION HOW!!!!
COMICS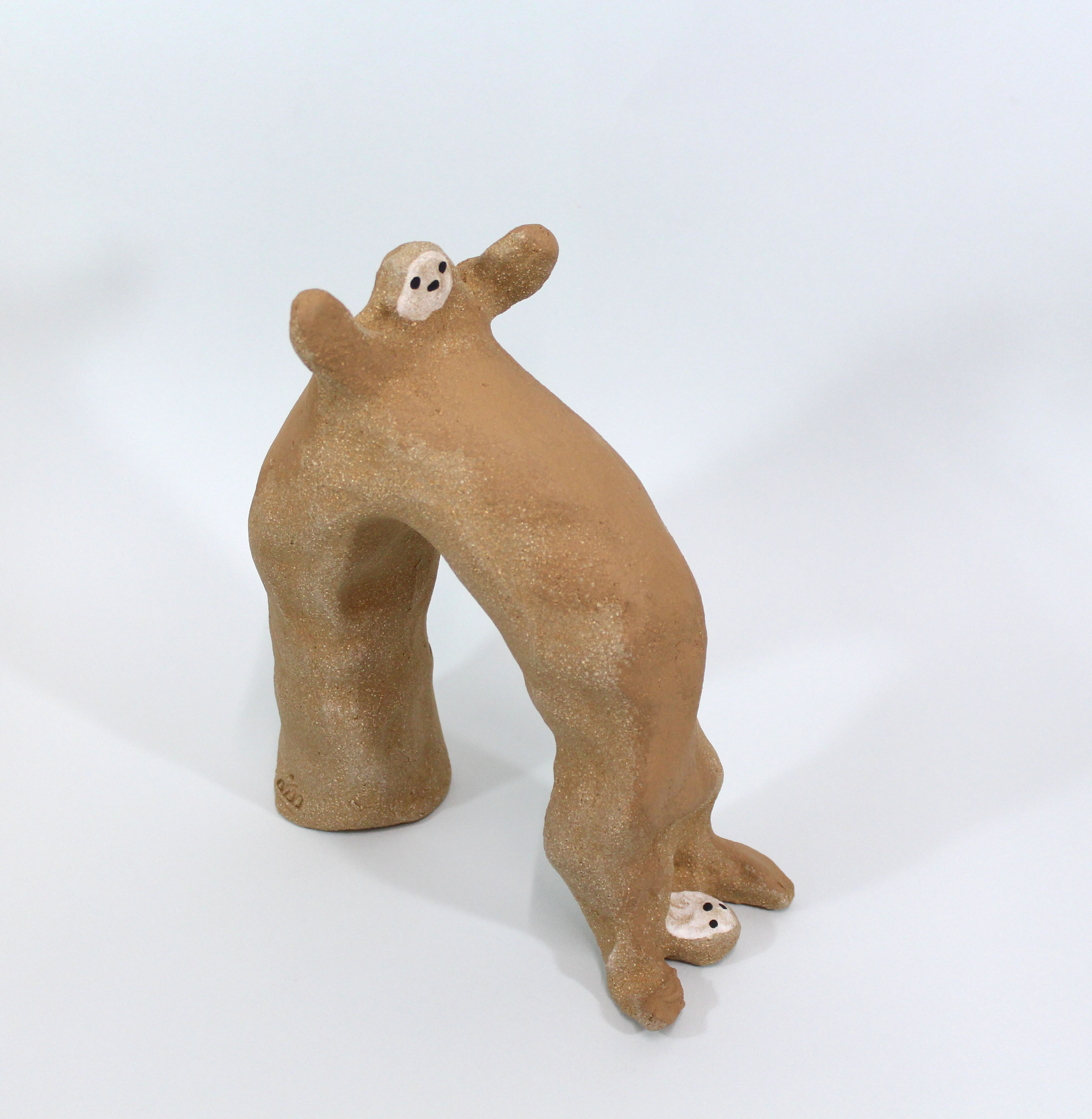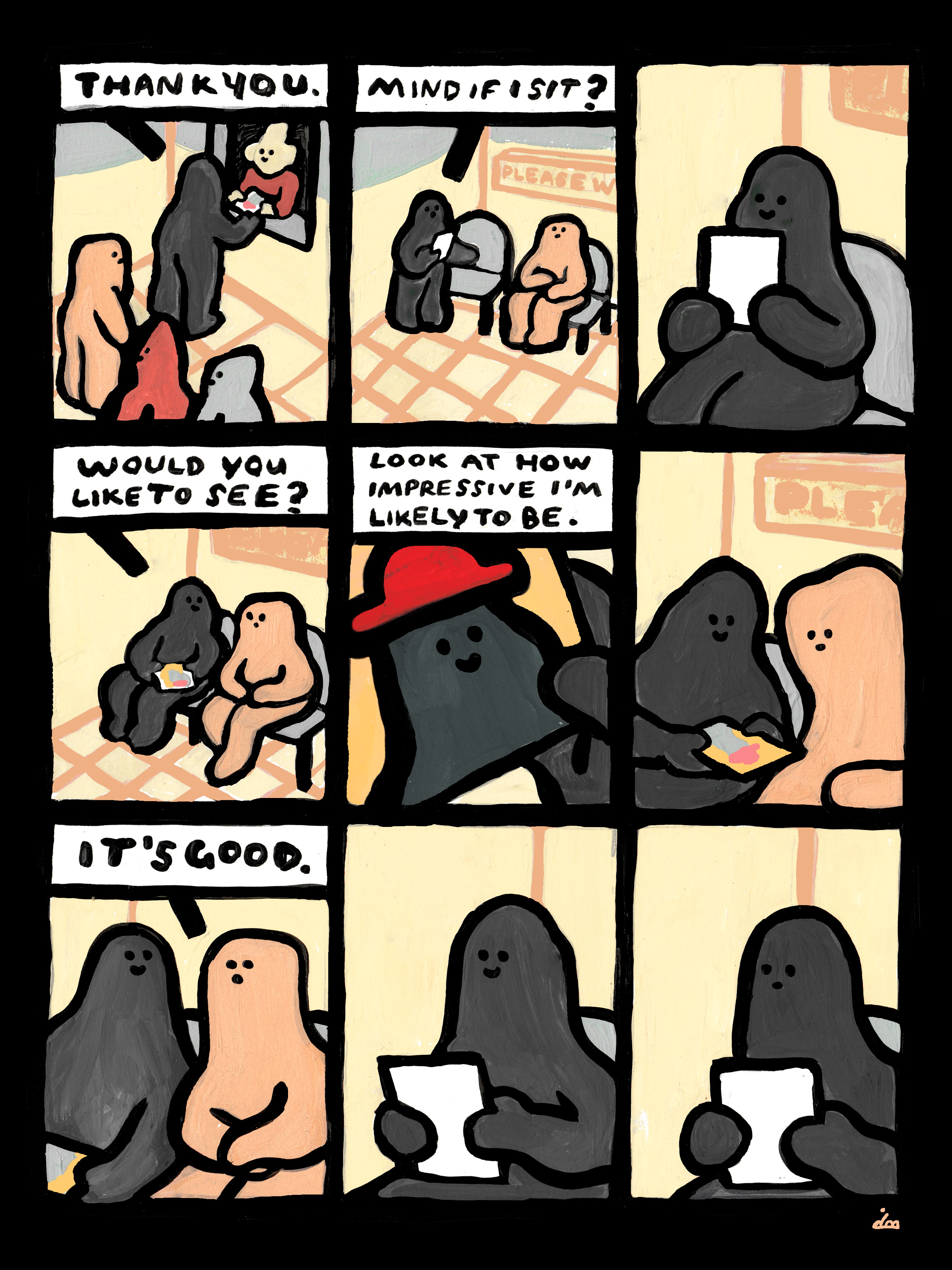 COMICS
COMICS
COMICS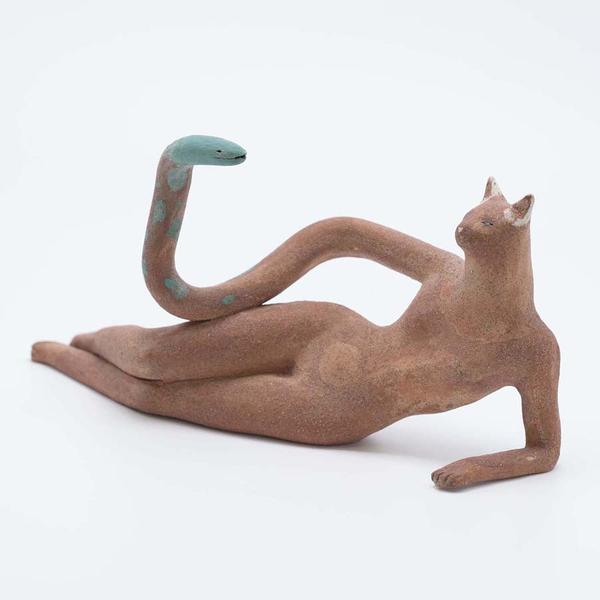 What is comic?
AKO
ROSIE
Dimension how is a collaboration between artists R Brand and A Castuera,
two artists whose work bridges sculpture and narrative forms.
With backgrounds in comics, animation, illustration and ceramics,
the pair share an interest in a play of dimensions.
Dimension How endeavors to explore the possibilities of bringing a sculpture specific approach to comics and zine making.
+
Scroll below for work samples
Links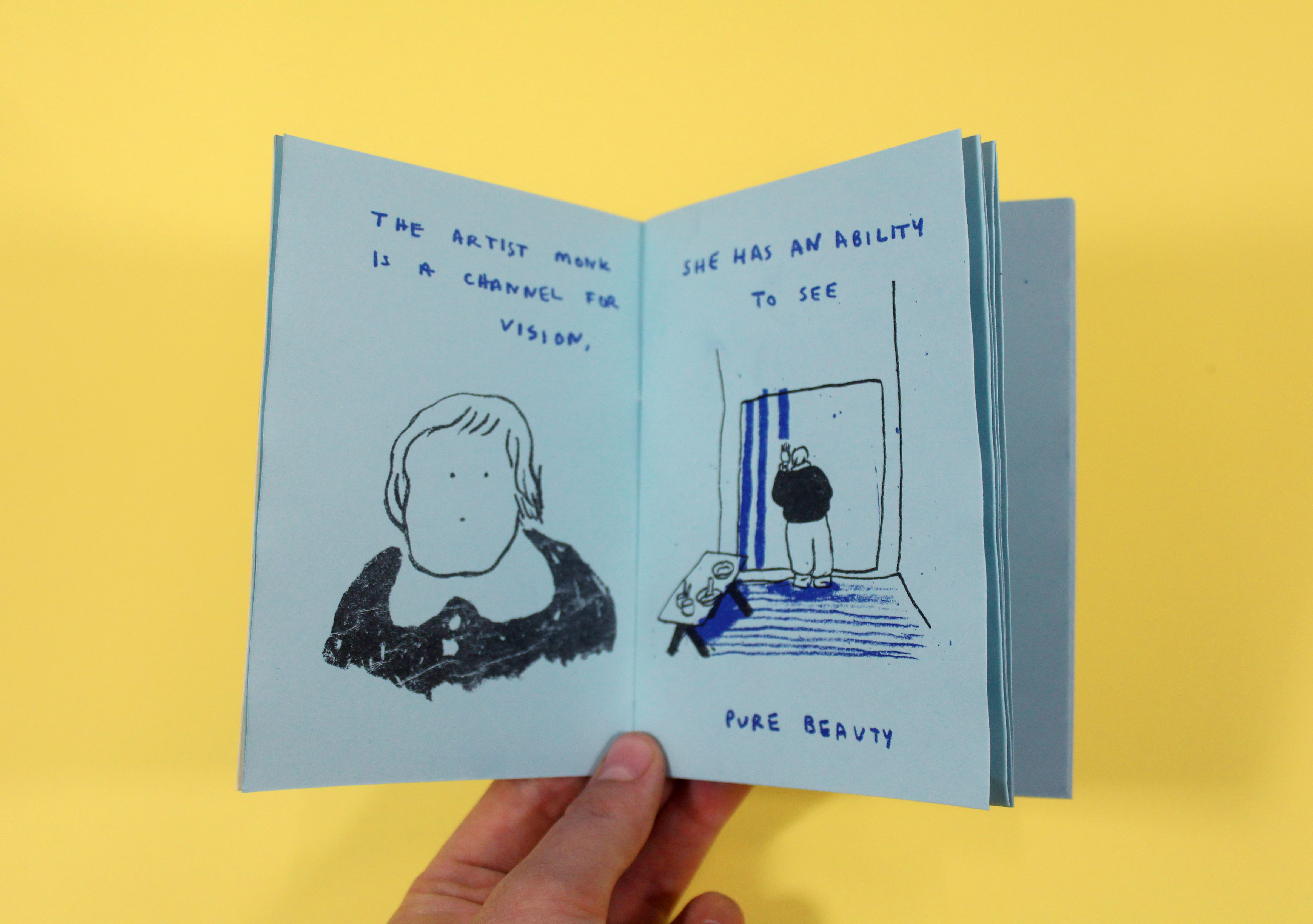 rosiebrand.com
akocasteura.com
@akocastuera
@rosiebrand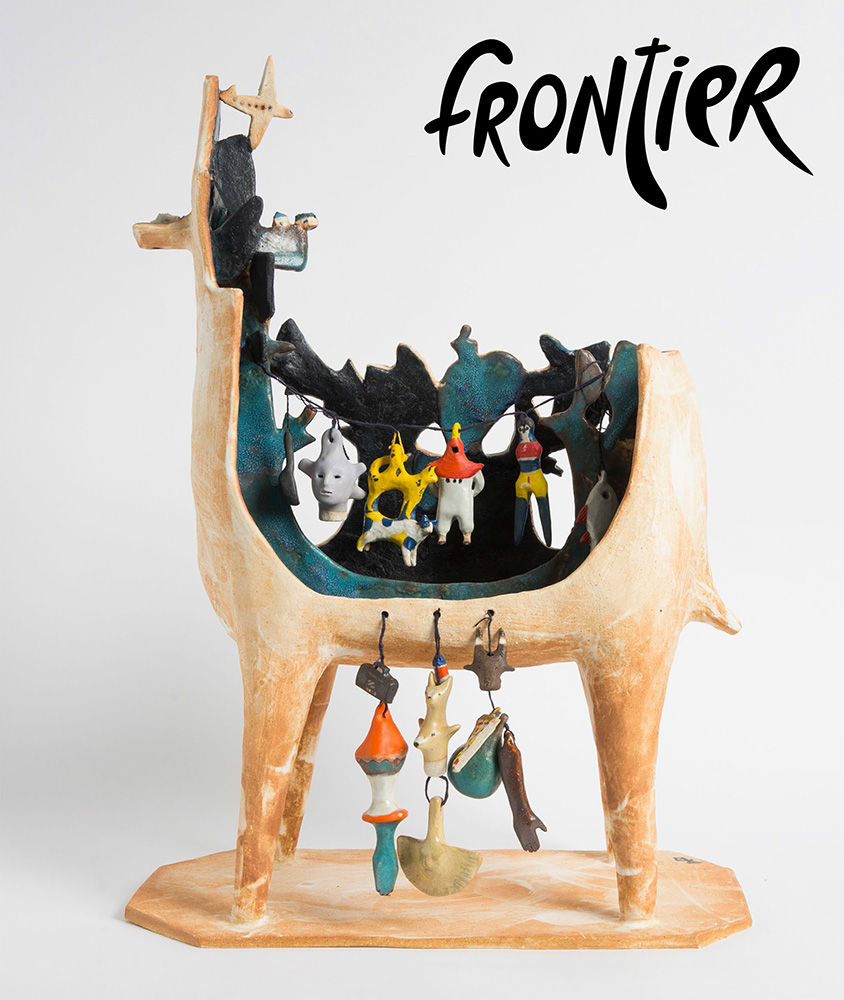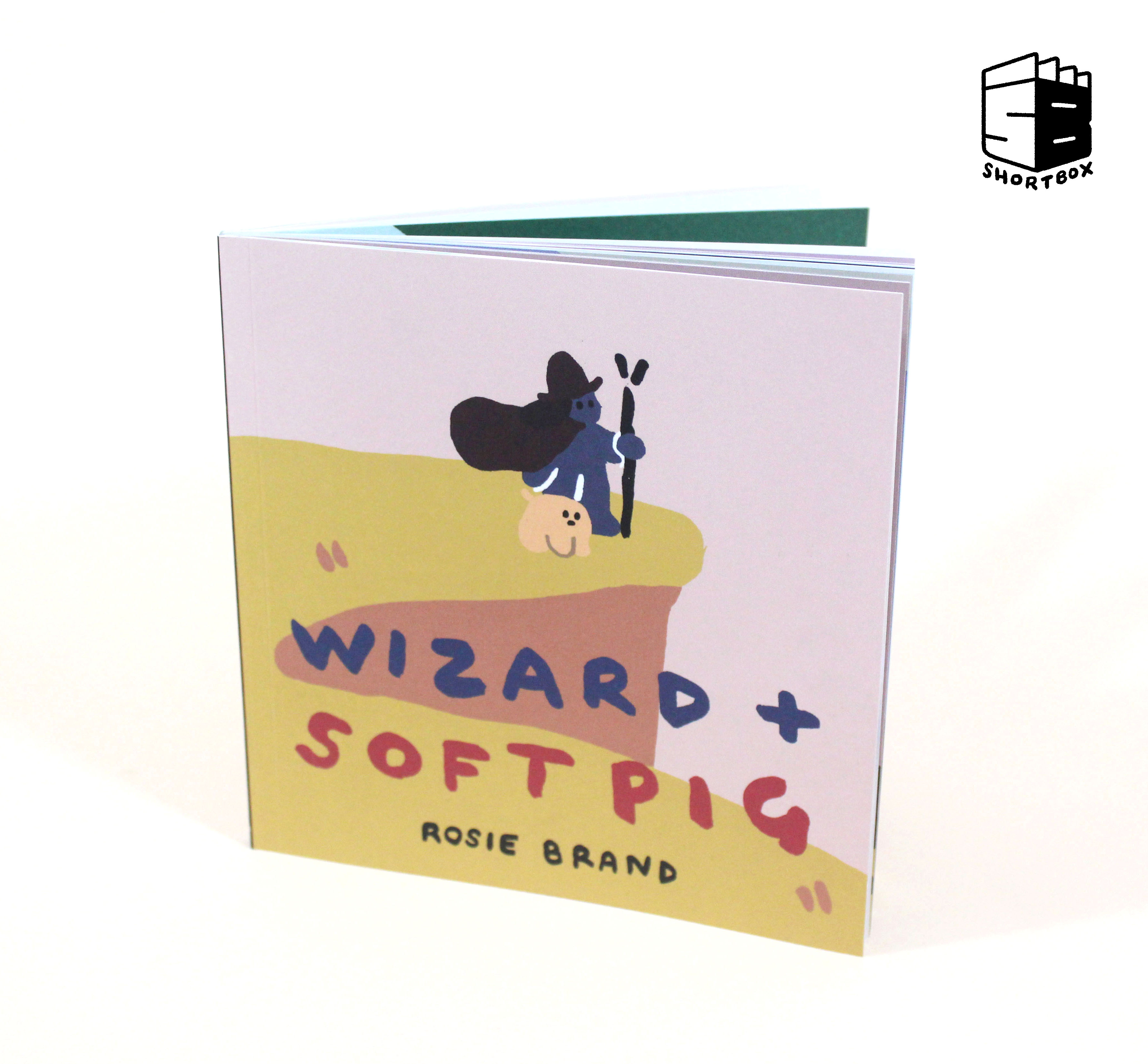 A study of how story can fill and exist in a space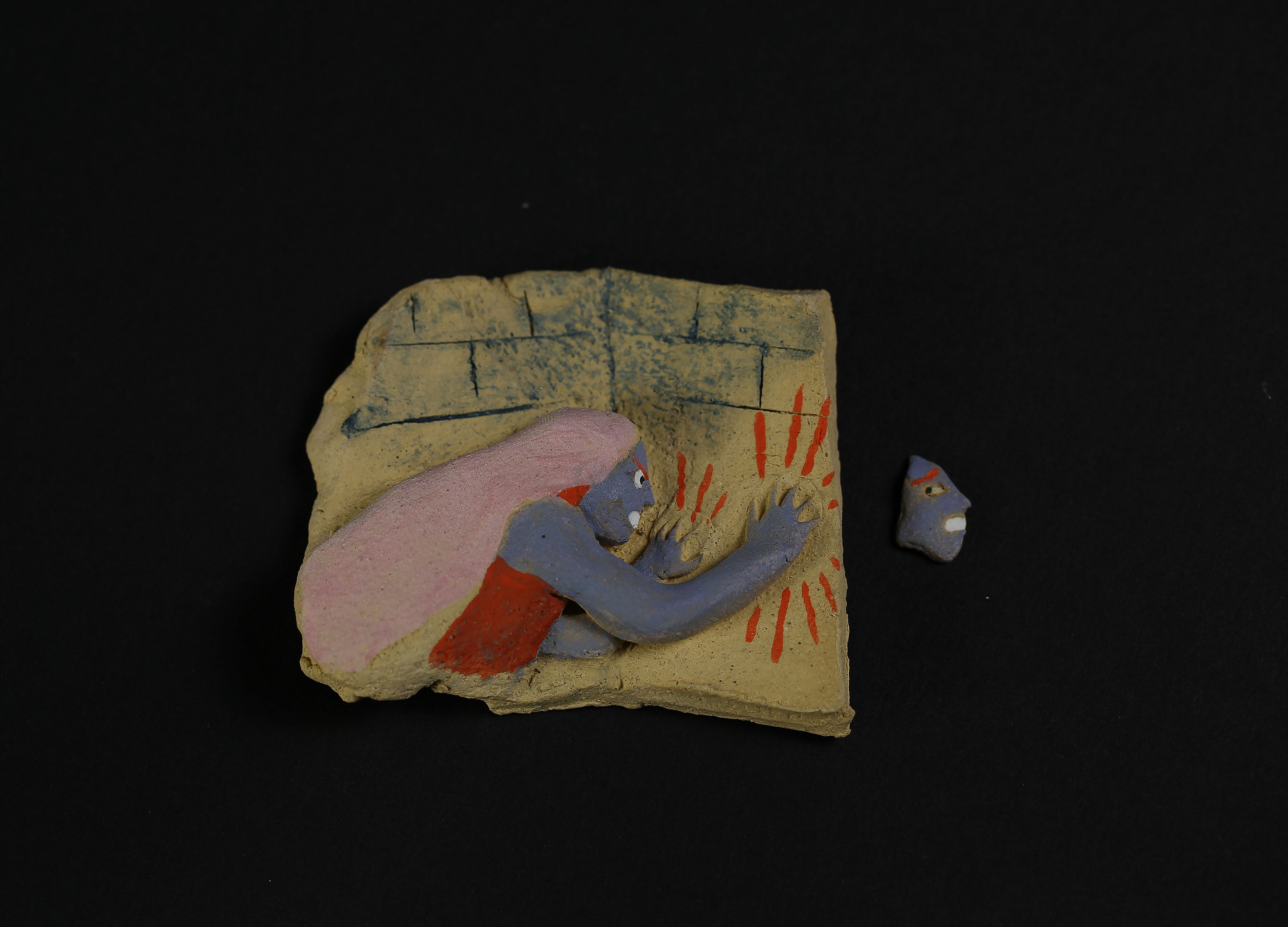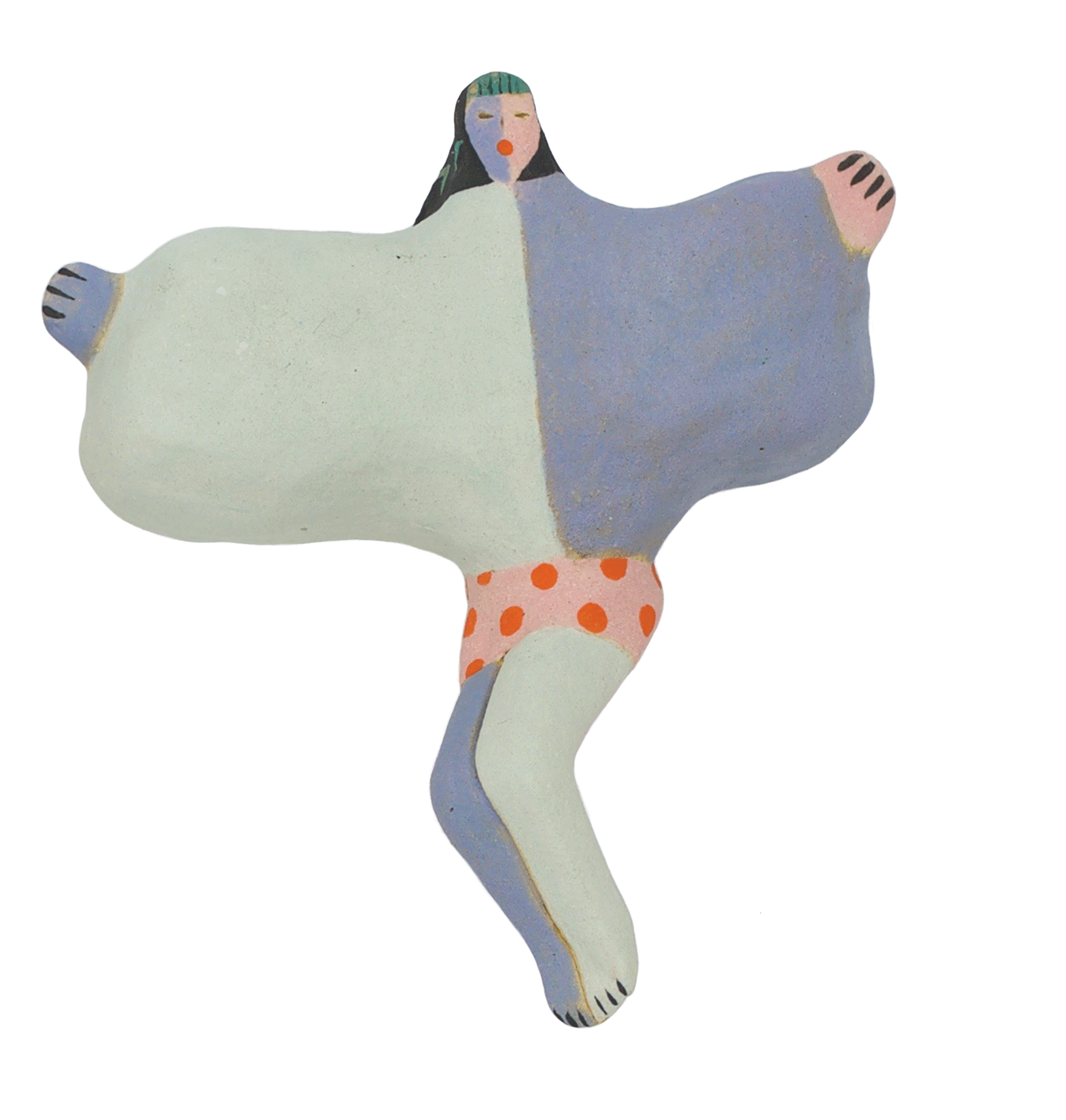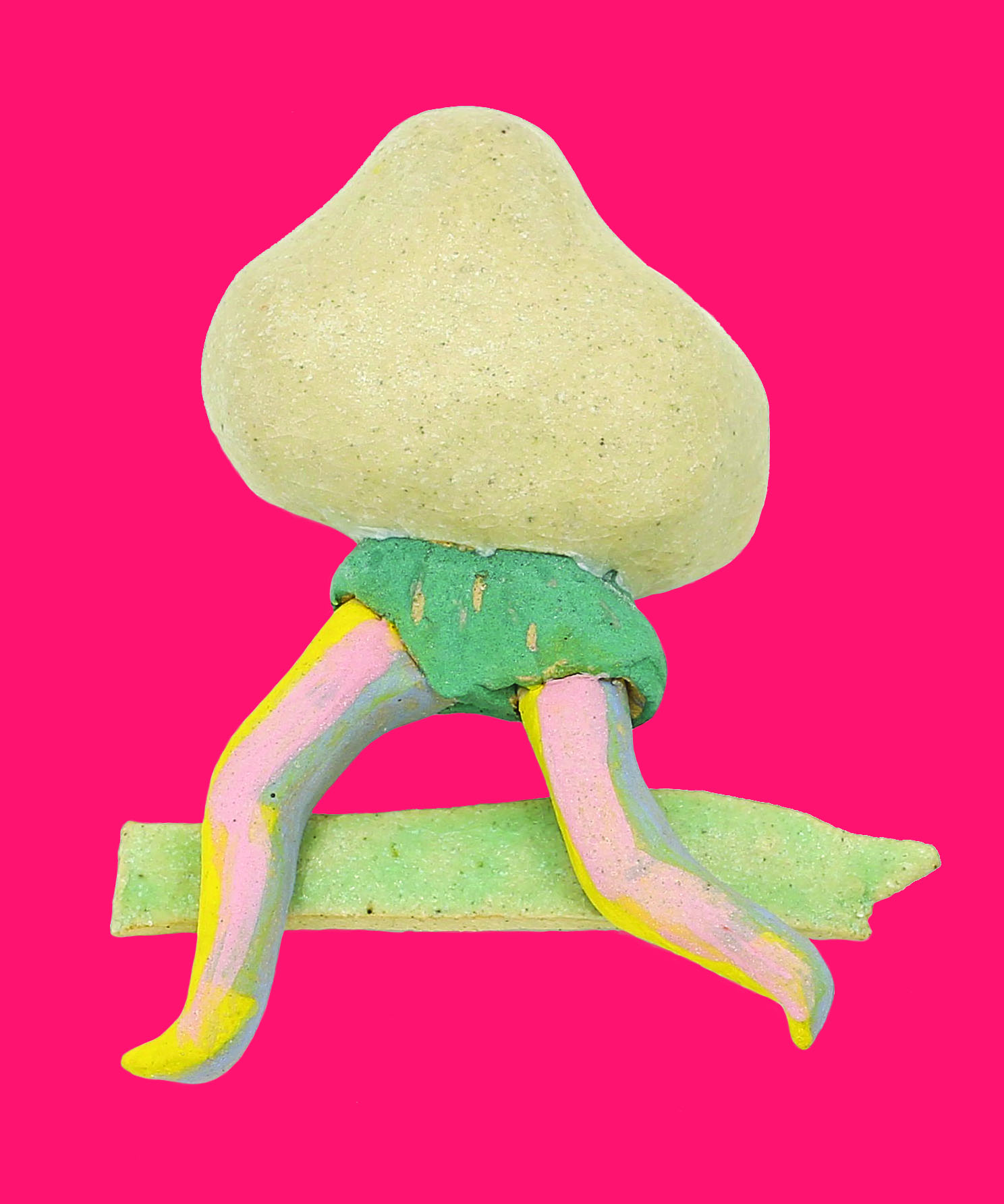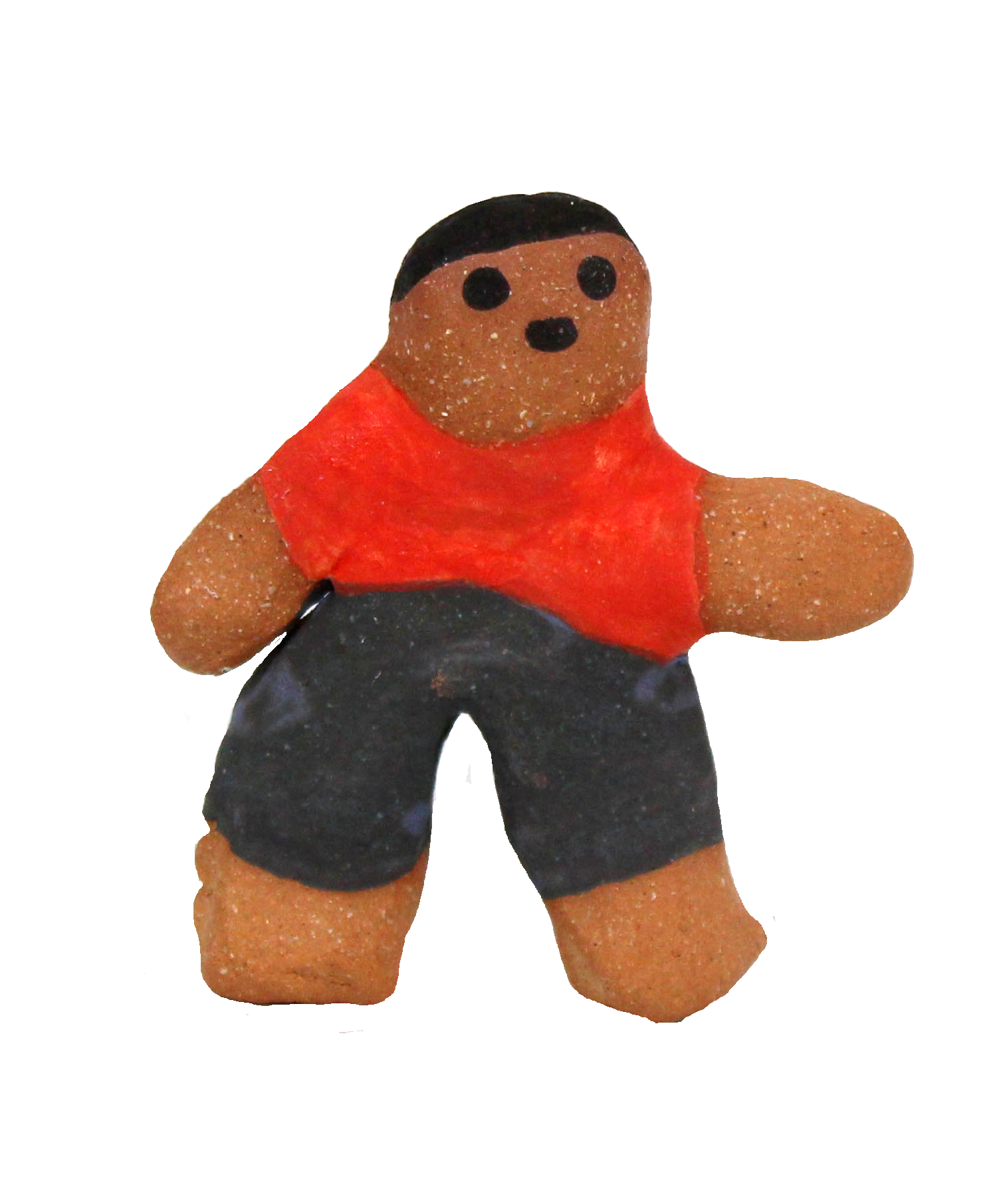 DIMENSION HOW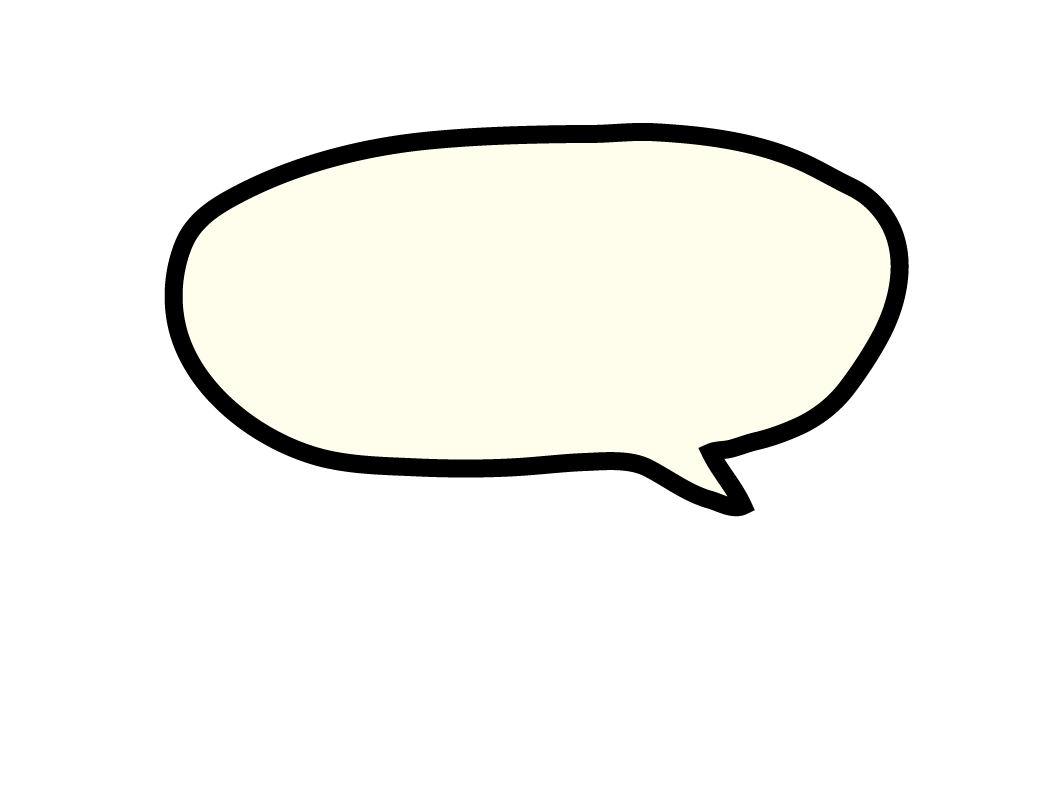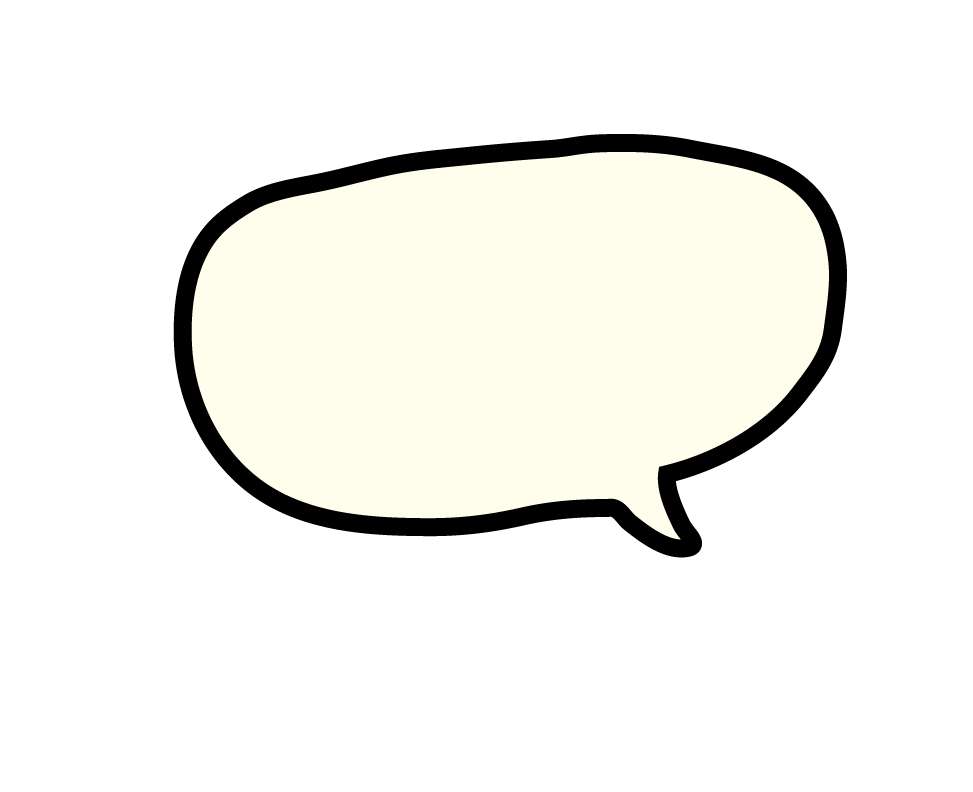 What would an exchange between comics and sculpture look like?
How can comics and sculpture support each other and facilitate the expressive powers of the other?
What possibilities open up when 3D sculpture travels to 2 dimensional narrative space? How?!
- Ako

Book-making and clay sculpting are both mediums
optimally experienced through touch, held in your hands.
Without this contact with the object-sculpture,
the full experience is flattened!
In bringing clay to books - we will flatten what is full
but ultimately instill our objects with new movement.
Allow them to be read-
to be held in hands a different way.
- Rosie